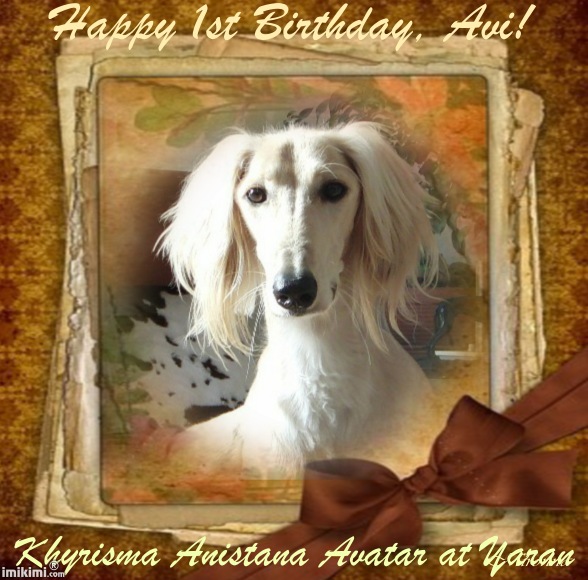 -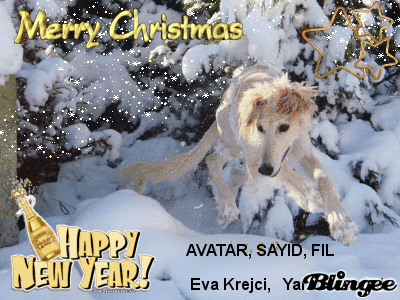 We are proudly introducing a new member
of our saluki family
AVATAR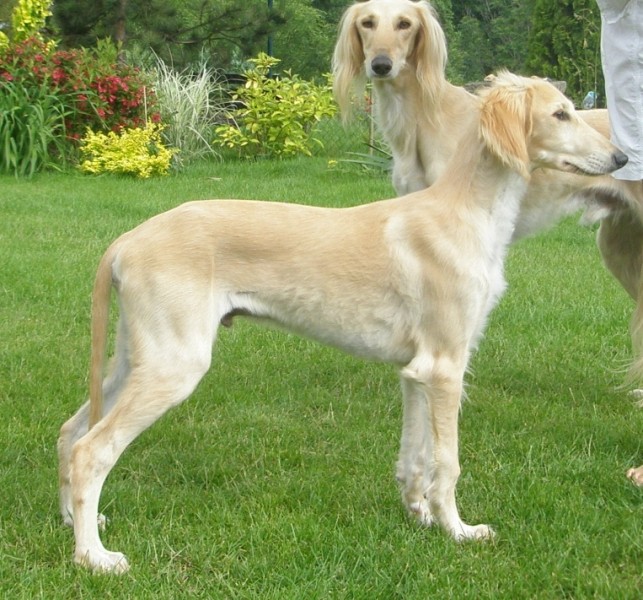 KHYRISMA ANISTANA AVATAR AT YARAN
CH. EXCELSIOR JOSEF ARELI X CH. ENCHANTED MOON MAIDEN ANISTANA
imported from the USA, born on February 27, 2010
breeders E. D. Hudgins, kennel KHYRISMA , and S. Barnett, kennel ANISTANA
Thank you, Duriece, Suzanne and Joan for giving us this exceptional saluki boy
I have admired the sire, Yossie, CH. Excelsior Josef Areli for years. Not only he is an excellent representative of a saluki type, which I was looking for, but also he has an incredible presence in the show ring. He moves like a dream. I really hope that his son Avi will inherit his show qualities.
LeLuna is a beautiful saluki lady, with a loving and friendly character. It was woderful to watch her surrounded by her pups in Duriece's lovely home. Avi will undoubtedly inherit her sunny disposition.
When Joan Aron, Yossie's owner, wrote to me about this special mating, I was very excited and later very happy, when I was told I can have one boy from this litter.
In spite of many obstacles, including the Icelandic volcano, I flew to Atlanta and brought back our Avi and his sister Arielle (Beauty), who lives in the Yalameh kennel now.
Yossie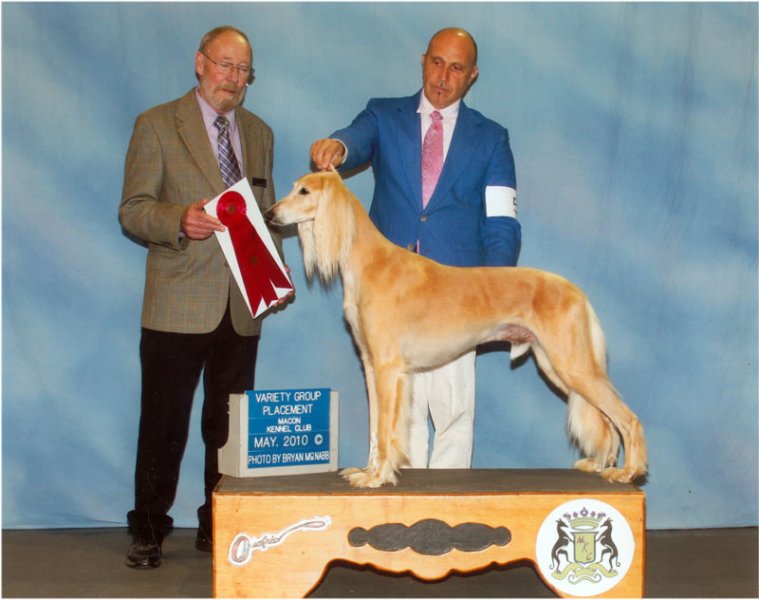 xxxxxxxxxxxxxxxxxxxxxxxxxxxxxxx
SAYID IS A CZECH CHAMPION NOW !
On February 6 in Brno Sayid got from the judge Ms Petrusova his last CAC necessary for him to become
Czech Champion.
We are very proud of our Sayid.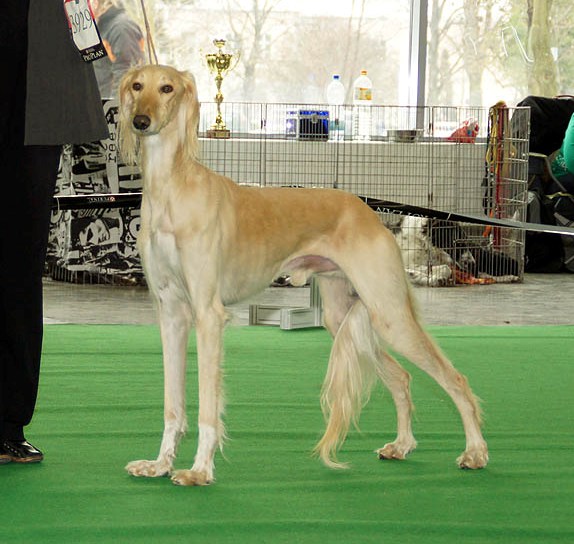 Photo Dana Vaclavikova
xxxxxxxxxxxxxxxxxxxxxxxxxxxxxxxxxxxxxxxxxxxxxxxxxxxxxxxxxxxxxxxxxxxxxxxxxxxxxxxxxxxxxxxxxxxxxxxxxxxxxxxx